Dimensions : 18,9″ x 28,3″.
Weight : 4,1 oz.
Composition : 100% cotton.
Care : Machine wash 104° F. Cold water wash. Tumble dry cool.
Origin : France.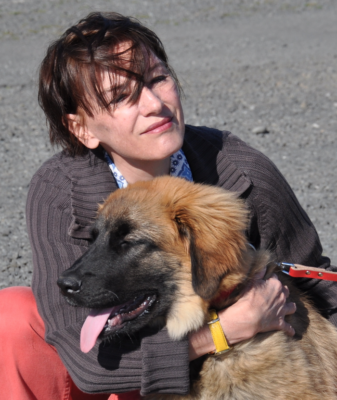 You know what ?!
The roofs of Paris … So cinematic !
I agree, I would have photographed them if I was a movie director. As the stairs of Montmartre… The perfect decor for a love story.
Ah ! To be in love in Paris, I guess, the cliché still works ! Like honey moon in Venise…
I'm supposed to sell the towel, I should focus a bit more on it !!!
So so charming towel with cats looking at the sunrise and life which lights up the windows to start a new day…
by Sylvine !