Dimensions : 18,9″ x 28,3″.
Weight : 4,1 oz.
Composition : 100% cotton.
Care : Machine wash 104° F. Cold water wash. Tumble dry cool.
Origin : France.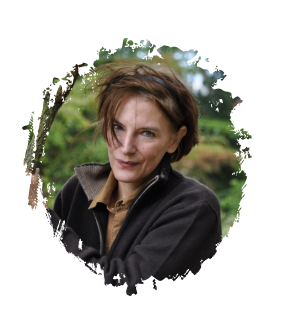 You know what ?!
Charlotte, religieuse, éclair, millefeuille, macarons, baking ustensils, chef's hat and, of course, the Eiffel Tower !
A special kitchen towel to remember all the cooking lessons you've taken in Paris…!
To consume without moderation…!!