Dimensions : 18,9″ x 28,3″.
Weight : 4,2 oz.
Composition : 100% cotton.
Care : Machine wash 104° F. Cold water wash. Tumble dry cool.
Origin : France.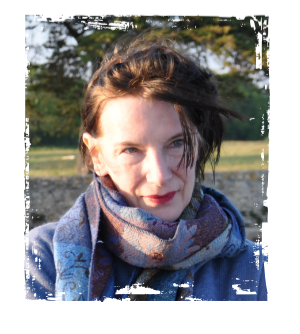 You know what ?!
Animals have always been my good friends ! Even though I'm not very fond of chickens ! Rabbits are ok, not sure I'm going into breeding… but donkeys I could consider the question !
In short, a funny towel to put life in your kitchen and a pefect gift for collector..
Humm… I collect hippos, takes a lot of space !