Dimensions : 19,7″ x 31″.
Weight : 3,7 oz.
Composition : 100% cotton. Jacquard cloth.
Care : Machine wash 140° F. Cold water wash. Tumble dry cool.
Origin : France.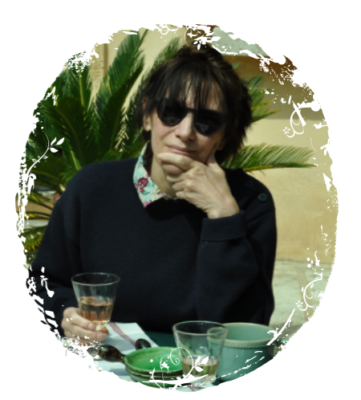 You know what ?!
Major condiment of French cuisine, this good friend will enhance, brighten up and dress your favorite meals with tasty and subtle notes.
In pastas of course, in salads, or to light up your scallops, the pan-fried prawns or your gratin dauphinois !
I recommend jars of candied garlic on the kitchen shelves.
Excellent for health, full of anti-bacterial and antiviral virtues, you get he same wit this great towel which will leave your dishes spotless !
The color is incredible !