Dimensions : 19,7″ x 31″.
Weight : 4,1 oz.
Composition : 82% cotton 18% linen.
Care : Machine wash 140° F. Cold water wash. Tumble dry cool.
Origin : France.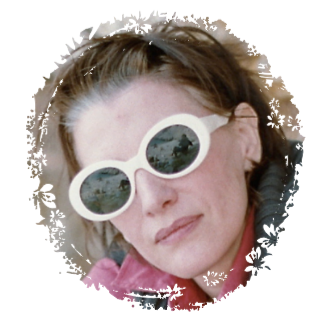 You know what ?!
A tea towel to celebrate the opening of the holidays season and Summer under the sun, feet in the water…!
Striped deckchair under the arm, bath towel, straw hat, sun glasses, sunscreen in the raffia bag, I remember our months of July in Bénodet or La Tranche-sur-mer.
We settled down for weeks, happy with this open time, the possible encounters on the beach, the love affairs that were sure to die back in Paris ! It was the time of postcards, strong friendships and romance novels !
The nostalgic tea towel !