Dimensions : 71″ x 71″.
Weight : 20,5 oz.
Composition : 100% cotton.
Care : Machine wash 140° F. Cold water wash. Tumble dry cool.
Origin : French designer, indian cotton. Handblock printed. Imperfections are natural.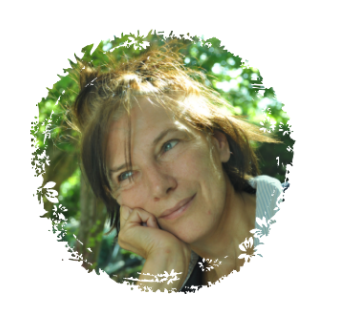 You know what ?!
The Olive tree is a symbol of peace, strenght and eternity. That story begins well !
It goes even better with the accent very Provencal of this tablecloth, a seedling of black olives in the center and majestic olives trees in pots of Anduze on the border. Beleive me !
So, I guess, you're there ! Add zest of sun, some brightness of shades, toasts with tapenade, a bunch of basil.
Serve with a Muscat from Beaumes-de-Venise. And enjoy !
by Sylvine !