Dimensions : Between 15,40″ and 15,80 " long. Diameter about 7,90″.
Weight : 1,7 oz.
Composition : 100% lavender stems and flowers.
Origin : Provence, France.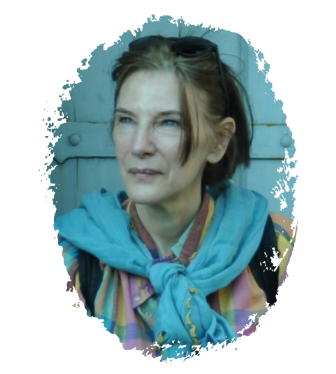 You know what ?!
The quenouille de lavande ("lavender distaff"), sometimes called "bouteille"or "navette", is an elegant object. It comes from a very old dying Provençal tradition. The charming woman doing this, unfortunatly is one of the last one in Provence. Nobody wants to learn because it's such a hard work. That's a shame ! We are loosing the soul of our country.
Flowers inside the quenouille make perfume last for years, adding a pleasant fragrance to your wardrobes.
You can also leave your lavenders in a vase as a pretty bouquet, specialy with the different colors of the ribbons.
I think, the quenouille de lavande is the most genuine item of the all shop…
Did you know that ?  The wedding lavender correspond to 46 years of marriage.
Formely offered to the young bride, lavenders were designed to protect her trousseau.
To choose the colour, let me know the one you would like.
The price indicated is for one distaff.
by Sylvine