Dimensions : 31,5″ x 35,5″. Long enough to tie both ways, back and front. Two pockets in front.
Weight : 10,1 oz.
Composition : 100% cotton.
Care : Machine wash 140° F. Cold water. Tumble dry cooL.
Origin : French designer, indian cotton. Handblock printed. Imperfections are natural.
The back ground of the apron is all green like the table cloth and not white as it shows on the picture.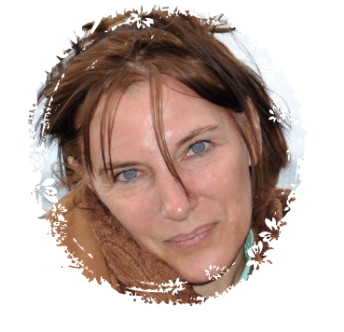 You know what ?!
Every season, do yourself a reason, wear a new apron…! (Good rhyme !)
Fuits, more fruits … To wear in any time but specially in Winter in lack of red fruits ! The towel will be a good companion. And if your colours are more yellow and green, pick his cousin, the "Fruits jaune vert" !
In short, the apron to put you in a happy mood and to feel you like cooking a good meal ! You can add to it the same towel in red and green.
by Sylvine